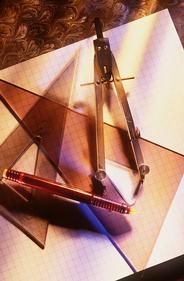 Do you need a new survey?
A survey is a small map of your property showing all buildings or improvements.
Long Island Expeditors can prepare a new survey for you. Sometimes we can even update your old one at a reduced rate. Please call for more information.
Some building departments require a new survey when filing a permit.
Surveys are also reqired for the closing of a house.