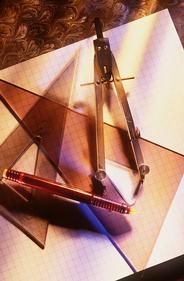 Long Island Expeditors
Sometimes homeowners have constructed entire projects without obtaining the necessary approvals from the local municipality. You may have performed the work yourself or you may have inheritied the problem of the previous owner.
We can help you get the certificates that you need.
Legalize your home improvements.

It is free for us to come to your home to evaluate your situation.