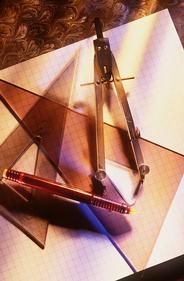 Building Department ServicesWe can provide you with information on your home from the building department.
Open Building Permits
Plans Processing
Old Building Plans Search
Application Filing
Aquire Building Permits
Zoning Variance Preparation & Filing
Building Department Inspections
Electrical Inspections
Aquire Electrical Certificates
Aquire Certificate of Completion
Aquire Certificate of Occupancy
Code Violations & Inspections
Un-Permitted Additions / Legalizations
Illegal Structures / Legalizations
Work without permit
Violations Removed
We will come to your home and take accurate measurements. We will then prepare construction drawings or plans which will be used to file with the Department of buildings.